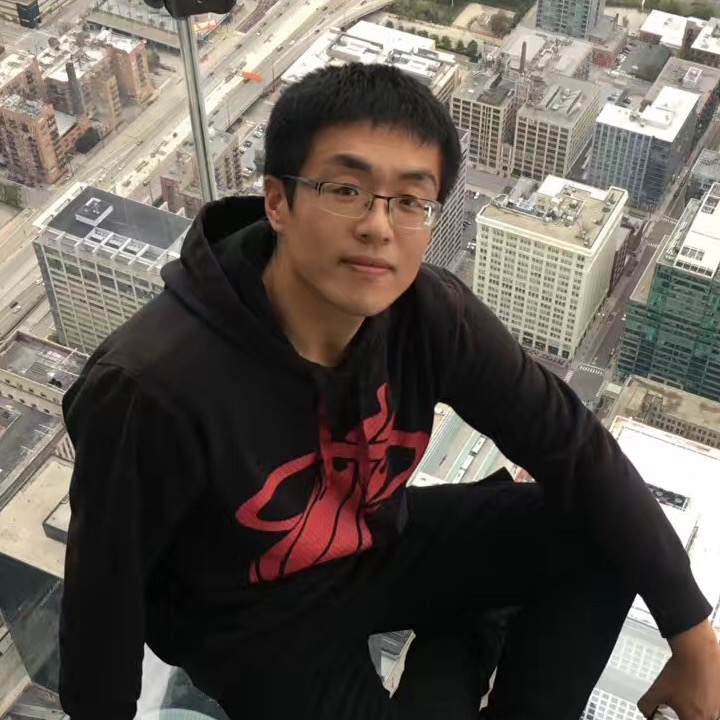 Amazon Tahoe (SEA107)
10450 NE 10th St
Bellevue, WA, 98004
Hi, I am Zheng Gao, an Applied Scientist at Amazon Alexa AI. Currently I am working on Natural Language Understanding projects to support Alexa better understand millions of utterances in a daily basis.
Before joining Alexa, I received my Ph.D. degree in Information Science and minor in Computer Science at Indiana University Bloomington, advised by Prof. Xiaozhong Liu in 2020. Besides, I finished my master degree at University of Pittsburgh and bachelor degree at Shanghai International Studies University.
My research interests are primarily in the area of Graph Mining and Natural Language Processing (NLP). Particularly, I am applying deep learning techniques on the interdisciplinary field therein them to solve Community Detection, Information Retrieval and Recommendation related tasks.
news
| | |
| --- | --- |
| Apr 26, 2022 | Two papers are accepted by IJCNN 2022 ~ |